Kyrgyzstan Deputy Minister of Information and Tourism resigns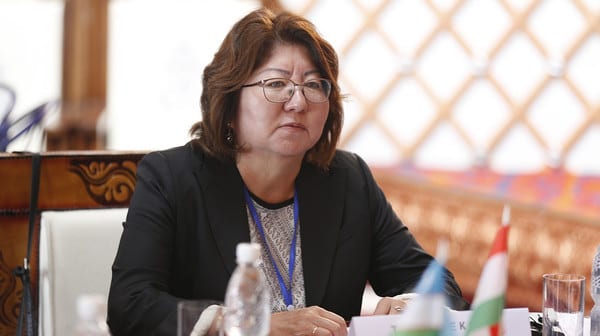 Ainura Temirbekova left the post of the Deputy Minister of Culture, Information and Tourism of Kyrgyzstan according to her post on Facebook.
According to her, this is a deliberate decision. Ainura Temirbekova thanked everyone for their help and cooperation and voiced the reason for her resignation.
«It's time to make room for new approaches, ideas, and opportunities. I am open for cooperation in any sphere and aim to continue to be useful to our wonderful country, Kyrgyzstan and its wonderful people,» said Ainura Temirbekova.
She added that had worked under the leadership of several heads of government, deputy prime ministers and ministers, with deputies of two convocations of the Parliament for more than 5 years.