Strong earthquake rocks Russia's Komandorskiye Ostrova region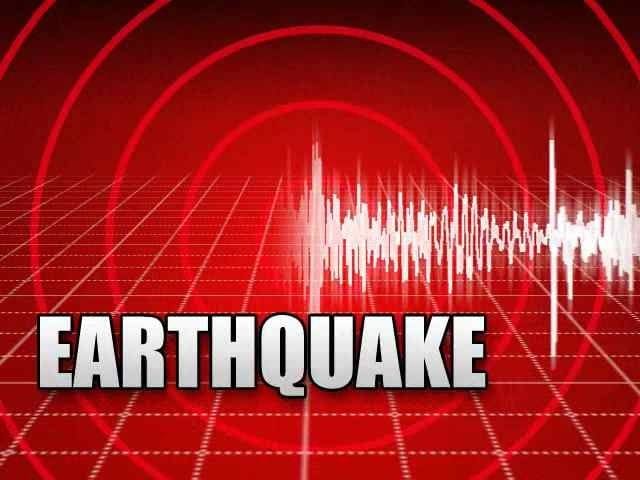 Magnitude 6.1 earthquake struck Russia's Komandorskiye Ostrova (Commander Islands) region on December 24, 2018.
Komadorskiye Ostrova (Commander Islands) are sparsely populated islands in the Bering Sea located about 175 kilometres (109 mi) east of the Kamchatka Peninsula in the Russian Far East. The Commander Islands are the westernmost extension of the Aleutian Islands.
According to the reports, there are no signs of deadly waves or serious damage, caused by the earthquake.
Preliminary Report
Magnitude 6.1
Date-Time • 24 Dec 2018 12:41:19 UTC
• 24 Dec 2018 23:41:19 near epicenter
Location 55.417N 164.435E
Depth 10 km
Distances
• 152.3 km (94.4 mi) SE of Ust'-Kamchatsk Staryy, Russia
• 246.2 km (152.6 mi) ESE of Klyuchi, Russia
• 460.2 km (285.3 mi) ENE of Petropavlovsk-Kamchatsky, Russia
• 465.4 km (288.5 mi) ENE of Yelizovo, Russia
• 481.0 km (298.2 mi) ENE of Vilyuchinsk, Russia
Location Uncertainty Horizontal: 7.8 km; Vertical 1.8 km
Parameters Nph = 163; Dmin = 462.2 km; Rmss = 0.85 seconds; Gp = 41°