Flydubai launches European operations with Naples and Budapest flights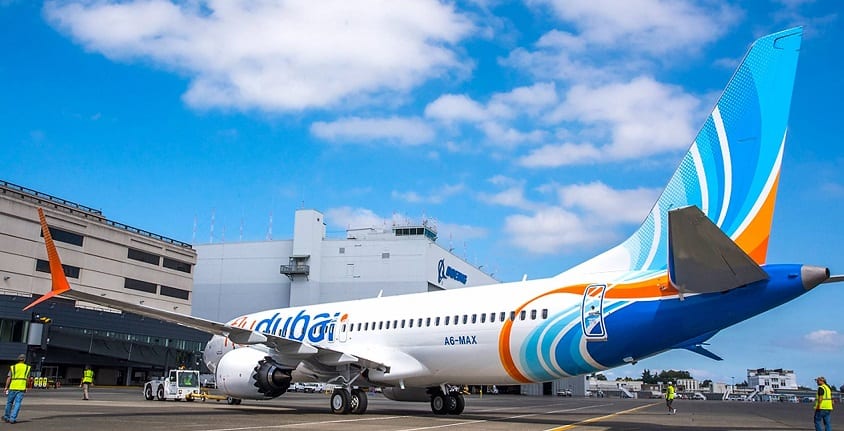 Government-owned low-cost airline flydubai will operate up to five direct flights a week to Naples and Budapest in Europe from June 4 and June 27, 2019, respectively. Emirates will codeshare on both routes strengthening the partnership between the two airlines, which aims to provide more options for traveling to passengers.
Both routes will operate from Terminal 3 at Dubai International (DXB). To offer passengers more comfort and an enhanced travel experience, flydubai will operate the new routes on the brand-new Boeing 737 MAX 8. The new cabin offering features a flat-bed in Business Class, while the Economy Class offers new RECARO seats, which are designed to optimize space and comfort. flydubai also offers exceptional inflight entertainment with a full HD, 11.6-inch screen, featuring a wide selection of movies, TV shows, music and games in English, Arabic and Russian.
Commenting on the launch, Ghaith Al Ghaith, Chief Executive Officer, flydubai, said, "We are delighted to be launching flights to Budapest and Naples. These destinations provide our passengers with more choice on our network while reaffirming our commitment to the vision to create free flows of tourism and strengthen direct airlinks with the UAE."
Jeyhun Efendi, Senior Vice President, Commercial Operations and e-commerce, flydubai, said, "Budapest and Naples are important centers for commerce, trade and industry and are incredibly popular leisure destinations, especially during summer. Making these destinations more accessible to travelers looking for new places to explore will undoubtedly stimulate traffic flows and tourism."