Bartlett appointed to African Tourism Board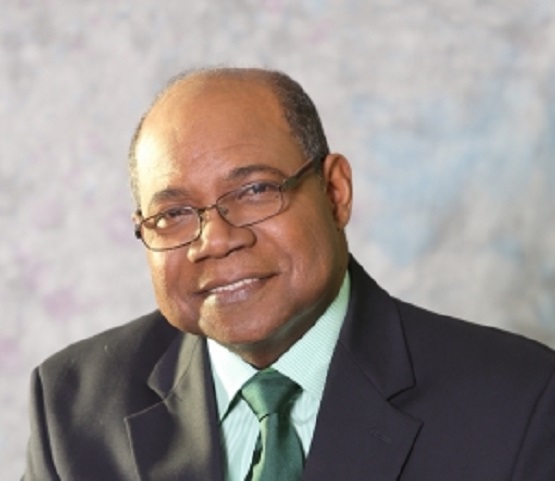 Jamaica Tourism Minister, Hon. Edmund Bartlett, has been appointed to the board of sitting ministers and appointed public officials, of the newly formed African Tourism Board association.
Bartlett received the appointment while in London, last week, during the official unveiling of the multinational-body at this year's World Travel Market. The organization, which is part of the International Coalition of Tourism Partners, was developed to promote the hospitality sector in Africa.
Other members include Hon. Jose Gonçalves, Cape Verde's Minister of Tourism; Hon. Minister Mahmoud Kombo, Zanzibar's Minister Information, Tourism and Heritage;  Pascal Viroleau, CEO The Vanilla Islands Organisation; and Hon Dr. Memunatu Pratt, Sierra Leone's Minister of Tourism & Culture.
The leadership of the group also includes a number of international travel journalists, as well as leading African travel and tourism companies.
During the unveiling ceremony last Monday, the initiative received endorsement from Former Secretary-General of the United Nations World Tourism Organisation Dr. Taleb Rifai and President of the World Travel Awards Graham Cooke.
The African Tourism Board provides aligned advocacy, insightful research, and innovative events to its members. It aims to enhance the sustainable growth, value, and quality of travel and tourism to-from-and-within Africa.
The association will provide leadership and counsel on an individual and collective basis to its member organizations. It is also expanding on opportunities for marketing, public relations, investments, branding, and promoting and establishing niche markets.
The official launch is scheduled to take place in Cape Town, South Africa next April.