Online security on vacation
The question of online security becomes valid and topical when a vacation season comes because of being unprotected on the public networks..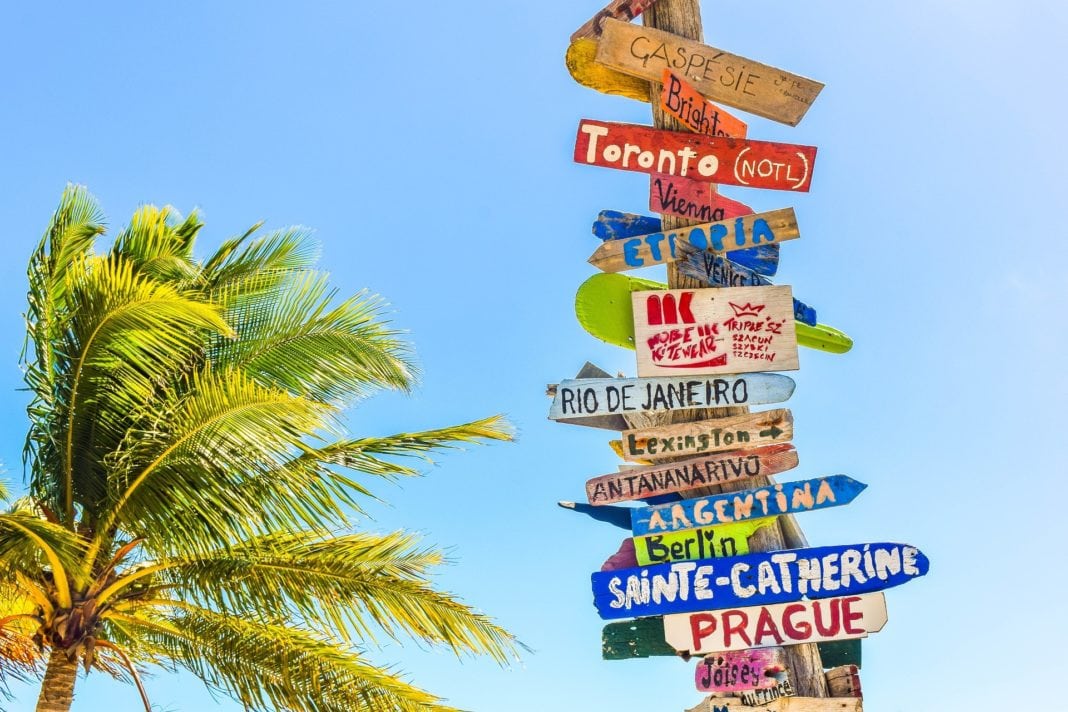 The question of online security is quite a disputable one. Some people believe that it is impossible to achieve maximum security online, while others don't neglect any advice on protecting their personal information provided by professionals. It doesn't matter what category you fall into. What everyone can agree with is the importance of taking care of personal info online at least to some extent. This issue becomes valid and topical when a vacation season comes. Why?
The number one reason why smartphones and laptops are hacked is because of being unprotected on the public networks. When we are on vacation, we usually use open public networks provided by airports, hotels, and coffee shops. And that is the main danger, if you don't have a VPN of course. Don't know what a VPN is? Read the article below and check bestvpnrating.com for additional info.
How to Prevent Your Phone from Being Hacked on a Trip
If you're planning to go on a trip with all of your gadgets, you need to take care of their security first. And we're not talking about the security of the devices only but about the security of what's on them as well. Protecting your personal information is very important and difficult in the 21st century. It is difficult because of the number of devices we have and the amount of precious info we store on them.
Having an antivirus is not so effective now as it was a couple of years ago. Yes, it is a great tool to protect your laptop from malware and viruses, but it is not effective for keeping your data locked. For example, instead of having an antivirus, you should take care of software updates more. Or, instead of strong passwords, you should have unique passwords and so on. That is what security experts are constantly talking about. But there is one more thing they don't recommend to miss – a VPN.
What Is a VPN?
A VPN is a virtual private network or a piece of software based on tunnelling and encryption technology. In other words, it is a program that helps your data stay safe online. There are so many VPN services on the market that it is difficult to talk about one of them only. You can check this site to get a better view on the best ones presented on the market.
When you install a VPN on your devices, you get:
● a higher level of data security online;
● a new way of browsing anonymously by changing your IP address to whatever country you want;
● unlimited access to geographically restricted platforms.
Having a VPN on a vacation trip is both being able to connect to whatever public network you want, not being afraid that your computer will be hacked, and getting access to the websites, which you've used at home. As if you're planning an international trip, you should be ready that most websites you use at home will be absolutely blocked there. So, prepare your devices in advance. Get a VPN before you book a flight.