Original eTurboNews Articles
balanced and researched from trusted sources: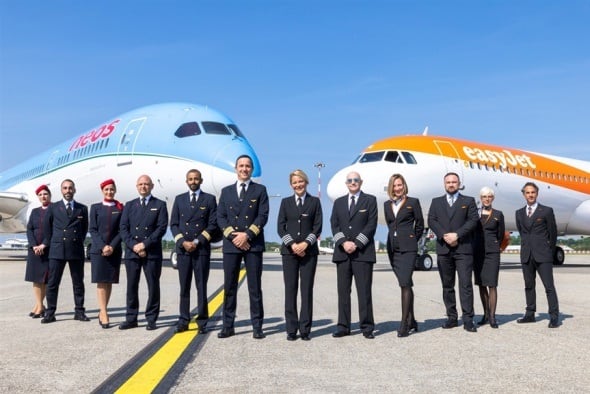 EasyJet and Neos have announced a partnership to enhance connections from JFK to some of the most attractive destinations in southern Italy. Effective June 16, Neos passengers departing New York's John F. Kennedy...
PROUD Experiences, the leading LGBTQ+ international travel industry event taking place this June at 1 Hotel Brooklyn Bridge confirms its move from New York to Los Angeles for its 2023...
With just two weeks until IMEX in Frankfurt, over 2,800 buyers from across the world – spanning agencies, corporates, independents and associations – are busy building their show schedules and...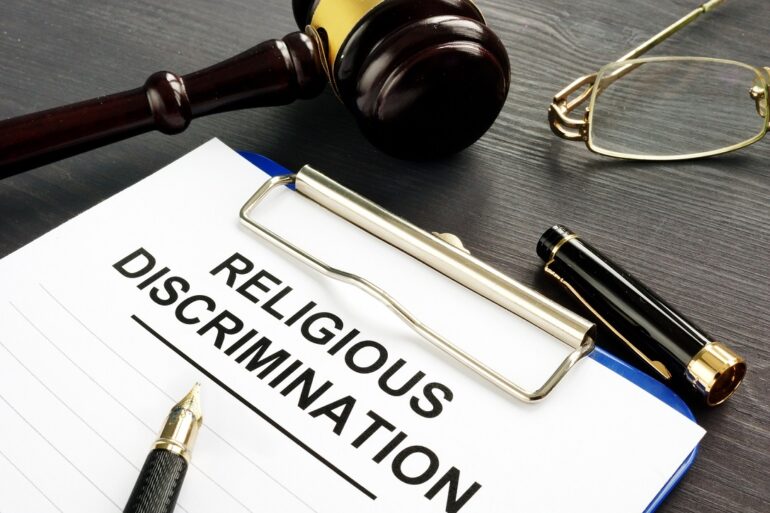 Today, First Liberty Institute filed a federal lawsuit on behalf of two flight attendants against Alaska Airlines after the airline terminated them because they asked questions in a company forum...
Press Releases or Earned Media
provided by PR agencies to promote a paying client
The Set Collection, the new carefully curated luxury hotel collection, comprising some...
In line with the June 1 start of the 2022 Atlantic hurricane...
Florida-Caribbean Cruise Association (FCCA) – the trade association that represents the mutual...
The government of Turks and Caicos has announced the appointment of Caesar...
American Queen Voyages announced today that travel and cruise industry veteran, David...
Minutes from D.C. in Old Town Alexandria, Virginia, the Freedom House Museum at 1315 Duke Street...
Lawsuit alleges DoubleTree by Hilton Hotel failed to cancel lost room key...
Grande Lakes Orlando, a 500-acre luxury resort destination in the headwaters of...
Two flight attendants fight back after being fired for voicing concerns about the...